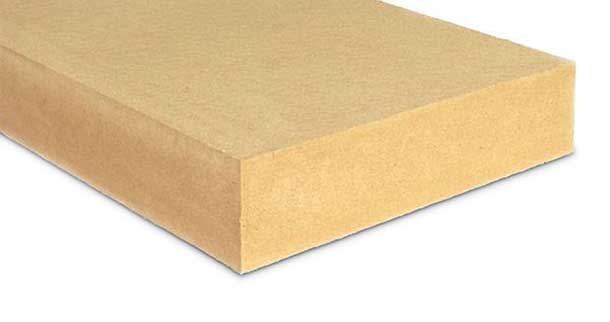 Wood fiber FiberTherm Top
Wood fiber panels with density 140 Kg/m³.
Fibertherm Top is a wood fiber panel for thermal and acoustic insulation of roofs, attics and floors. Its density, breathability, and permeability protect the building from humidity and significantly reduce the formation of mold.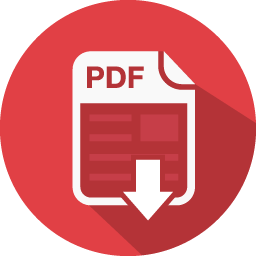 Download Data sheet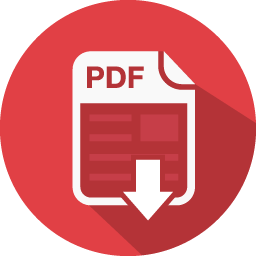 Download Specification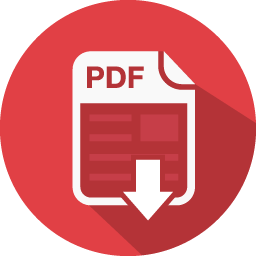 Download Price list


Related articles
DESCRIPTION


FiberTherm Top wood fiber panel is a thermal and acoustic insulation for floors. The panels are light and are suitable, with their 40 x 120 cm format, to be placed in tight spaces, such as those usually found in attics and the passage by retractable stairs. Particularly permeable, should moisture penetrate, it can easily evaporate. It protects the construction so as not to require additional protection for the steam. Significantly reduces mold growth.

FiberTherm Top wood fiber panels can occupy large areas. Since the slabs are sharp-edged they are completely suitable for difficult assembly in tight spaces. If working on two layers, the installation of vertical joints is recommended. 
These panels have a specially structured compressed surface, which is characterized by greater stability. A further cover with Betonwood cement-wood slabs can be useful for environments subjected to heavy loads or that require fire resistance.
The wood fiber Fibertherm Top has a density equal to 140 kg/m³.

The material is also recyclable, with relative NaturePlus certification and made exclusively with wood from controlled forests in compliance with the FSC directives.

The insulating wood fiber panel FiberTherm Top has the following characteristics:

• ideal for the insulation of attics;
• directly accessible without coverings;
• particularly permeable. It protects the construction, since no further anti-vapor protection is needed;
• the reduced format allows a simple and fast processing;
• excellent protection against cold and heat;
• excellent insulating properties, in summer as in winter;
• recyclable, ecological, respects the environment;
• tested and authorized building material based on current European standards.

SIMPLE INSULATION

The first 100 mm of insulation brings maximum energy savings. Depending on the nature of the substructure, the requirements may even already be considered achieved.
FiberTherm Top wood fiber panels combine effective insulation with a directly walkable surface.

STANDARD INSULATION

For those who want to achieve high insulation performance in combination with ease of use, the installation of a double layer of FiberTherm Top is recommended. With two 80 mm thick layers, a U value of 0,24 W/(m²·K) can be achieved, so that the EnEV 2009 energy saving requirements are met.

ADVANCED INSULATION

The use of FiberTherm wood fiber as a lower state allows particularly efficient systems. The panels with load distribution are available in thicknesses up to 160 mm. The FiberTherm Top cover integrates the insulation and creates a directly usable surface. Thus, for example, with 220 mm of insulation we reach U of 0.18 W/(m²·K) in order to meet the new EnEV 2013 requirements.


AVAILABLE DIMENSIONS
| Thickness (mm) | Dimension (mm) | Weight/m²(kg) | Panels/Pallet | m²/Pallet | Weight/Pallet(kg) |
| --- | --- | --- | --- | --- | --- |
| 80 | 1200x400 | 11,20 | 28 | 13,44 | approx.150 |
| 100 | 1200x400 | 14,00 | 22 | 10,56 | approx.150 |
General indications:
• stack horizontally and dry;
• pay particular attention to the edges of the panels;
• remove the pallet packaging only when it is on a flat, stable and dry surface.


TECHNICAL CHARACTERISTICS
| | |
| --- | --- |
| Density (kg/m³) | 140 |
| Reaction to fire according to EN 13501-1 | E |
| Coefficient of thermal conductivity λD W/(m∗K) | 0,040 |
| Specific heat c [J/(kg∗K)] | 2.100 |
| Resistance to vapor diffusion μ | 3 |
| sd value (m) | 0,24 (80) /0,30 (100) |
| Thermal resistance   RD [(m² · K)/W] | 1,95 (80) /2,40 (100) |
| Flexural strength at 10% compression (N/mm²) | 0,1 |
| Compression strenght (kPa) | 100 |
| Tensile strength perpendicular to the faces (kPa) | ≥10 |
| Manufacturing controlled according to the legislation | EN 13171 |
| Panels identification | WF – EN 13171 – T5 – CS (10 \Y )100 – TR10 – MU3 |
| Waste code (EAK) | 030105 /170201 |