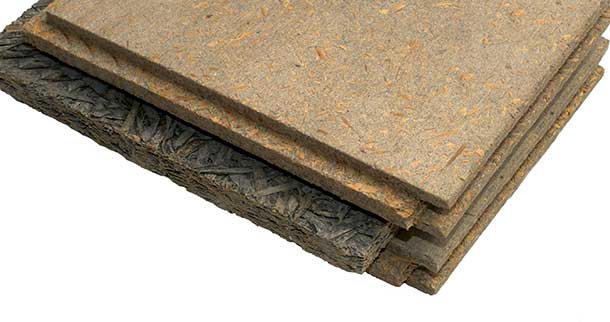 BetonWall
Modular system with cement bonded particle boards coupled with mineralized wood wool panels. Self-supporting sandwich block for dry partition walls, it combines two BetonWood bonded particle boards and a layer of mineralized wood wool between them.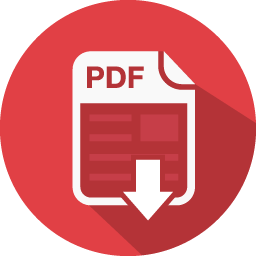 Download Data sheet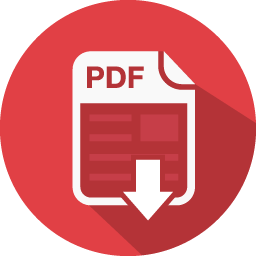 Download Price list


Related articles
DESCRIPTION

Dry construction system for self-supporting walls in green building. BetonWall consists of three factory-coupled layers: the two structural layers consist of cement bonded particle boards, with high density (1350Kg/m³), made of Portland cement conglomerate and peeled pine wood fiber, the insulating inner layer consists of a mineralized wood wool panel.

Thanks to the characteristics of acoustic and mass insulation, which contributes to the improvement of the thermal displacement, this product is also ideal for the insulation of roofs, especially for those climatic zones with particularly hot summers.

The materials used in the production of the BetonWall system all comply with the criteria of green building and are certified under constant quality control.

UTILIZATION

Self-supporting dry construction system for green building, with a tongue-and-groove joint system and battens. The system integrates the structural characteristics of concrete with those of wood, making it ideal for partition walls, high-mass roofs for summer out-of-phase and in Mediterranean climates. The BetonWall system is protected by an industrial patent with a European patent pending.

The BetonWall system is modular with interlocking installation of the panels. The finish is performed with a layer of plasterboard on both sides.



TECHNICAL PROPERTIES
cement bonded particle board BetonWood
| | |
| --- | --- |
| Density (kg/m³) | 1350 |
| Fire resistance according to EN 13501-1 | A2-fl-s1 |
| Thermal conductivity coefficient λD W/(m∗K) | 0,26 |
| Specific heat [J/(kg∗K)] | 1880 |
| Resistance to vapor diffusion μ | 22,6 |
| Coefficient of linear thermal expansion α | 0,00001 |
| Thick swelling after 24 hours in water | 1,5% |
| Surface PH value | 11 |
| Resistance to compression (kPa) | 9000,00 |
TECHNICAL PROPERTIES
mineralized wood wool panel
| | |
| --- | --- |
| Density (kg/m³) | 8÷26 |
| Fire resistance according to EN 13501-1 | B-s1-d0 |
| Thermal conductivity coefficient λD W/(m∗K) | 0,046 |
| Specific heat [J/(kg∗K)] | 2100 |
| Resistance to vapor diffusion μ | 5 |
| Flexural strength (N /mm²) | 0,4÷0,7 |
| Tensile strength perpendicular to the faces (kPa) | ≥ 100 |
| Soundproofing (dB) | 26÷35 |