Wood fiber FiberTherm SD
Wood fiber panels with density 160 Kg/m³.
Fibertherm SD is a wood fiber panel with thermal and acoustic insulation values, density, breathability, and optimal compressive strength for use in all parts of the building. Ideal for insulation in wooden constructions, but also in renovations and new traditional buildings.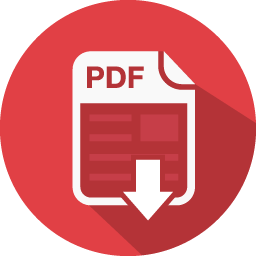 Download Data sheet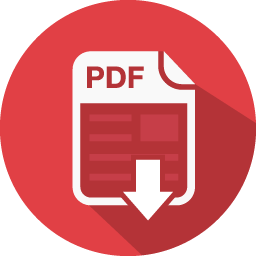 Download Specification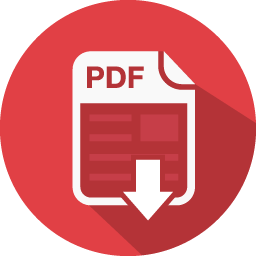 Download Price list


Related articles
DESCRIPTION


The FiberTherm SD wood fiber panel is an ideal acoustic insulation to be placed under flooring systems made with dry and wet screed, or in ceilings with exposed beams. It has a good compressive strength of 100 kPa.
It is quick and easy installation.

The FiberTherm SD insulating panel is suitable for elevting flooring systems with BetonWood cement bonded particle boards or dry wood panels. It has a high density of 160 kg/m³.

The wood fiber panel FiberTherm SD has the following characteristics:
• compression strenght 100 Kpa;
• acoustic insulation for flooring system;
• solid insulation for ceilings with exposed beams;
• suitable for elevating flooring systems with gypsum fiber screed or dry wood fiber boards;
• suitable for wet screed systems;
• particular diffusion;
• quick and easy installation;
• recyclable, ecological, respects the environment;
• tested and authorized building material based on current European standards.

The material is also recyclable, with relative NaturePlus certification and made exclusively with wood from controlled forests in compliance with the FSC directives.


AVAILABLE DIMENSIONS
| Thickness (mm) | Dimension (mm) | Real surface(mm) | Weight/m²(kg) | Panels/Pallet | m²/Pallet | Weight/Pallet(kg) |
| --- | --- | --- | --- | --- | --- | --- |
| 21/20 | 1350x600 | 1350x600 | 3,20 | 116 | 94,0 | approx.300 |
| 31/30 | 1350x600 | 1350x600 | 4,80 | 74 | 59,9 | approx.300 |
General indications:
• stack horizontally and dry;
• pay particular attention to the edges of the panels;
• remove the pallet packaging only when it is on a flat, stable and dry surface.


TECHNICAL CHARACTERISTICS
Density (kg/m³)
160
Reaction to fire according to EN 13501-1
E
Coefficient of thermal conductivity λD W/(m∗K)
0,038
Specific heat c [J/(kg∗K)]
2.100
Resistance to vapor diffusion μ
5
sd value (m)
0, 10 (21/20 thick) / 0,15 (31/30 thick)
Thermal resistance   RD [(m² · K)/W]
0, 50 (21/20 thick) / 0,75 (31/30 thick)
Dynamic stiffness s¹ (MN/m³)
50 (21/20 thick) / 30 (31/30 thick)
Flexural strenght [(kPa·s)/m²]
≥100
Compression load ≤5 kPa (mm)
≤2
Panels identification
21 /20 mm thick.
31 /30 mm thick.

WF – EN 13171 – T7 – SD50 – CP2
WF – EN 13171 – T7 – SD30 – CP2
Waste code (EAK)
030105 /170201