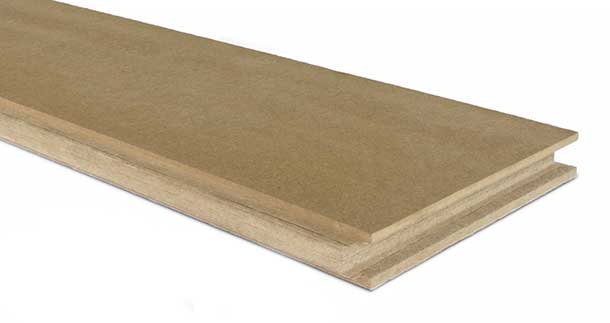 Wood fiber FiberTherm Special
Wood fiber panels with density 240 Kg/m³.
Fibertherm Special is a wood fiber panel for thermal and acoustic insulation on the outside of flat or pitched roofs, resistant to wind and humidity and with a high density. Ideal for roof insulation in wooden constructions, but also in renovations and new traditional constructions.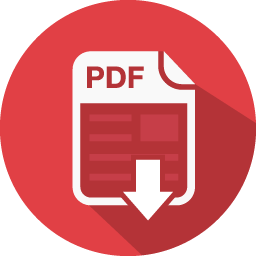 Download Data sheet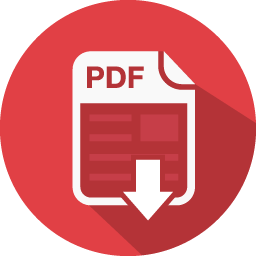 Download Specification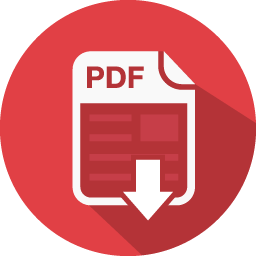 Download Price list


Related articles
DESCRIPTION


Wood fiber panel FiberTherm special: the new generation of insulation materials for exterior roof renovations. Much thermal energy is lost thanks to the large roof surface. As a result, the potential savings in restructuring are also lost. But what happens if the attic is already developed and inhabited? We offer the solution of FiberTherm special, a rigid insulating panel made of wood fiber which can be placed from the outside directly on the beams.
Ideally, the area must first be isolated between the beams, for example with FiberTherm flex, the flexible wood fiber insulation system. Often, only the old construction beams are too small to make modern insulation systems. With  FiberTherm special dry wood fiber it is possible to provide the additional insulation required above the beams. The living space under the roof is not compromised.

The material is also recyclable, with relative NaturePlus certification and made exclusively with wood from controlled forests in compliance with the FSC directives.

To repair the exterior of the roof, the weather protection for the underlying surface must be secured as soon as possible.
The profile of the FiberTherm Special insulation panel guarantees wind resistance, suitability and water drainage, without additional joints for roofs with inclinations of at least 16°.
Protect the FiberTherm special from the weather elements on the day of laying.

The FiberTherm Special wood fiber panel is an excellent thermo-acoustic insulation for new roofs or renovations, and has the following features:

• renovation insulation panel for additional insulation above the beams;
• dermatologically tested; without any negative effect on the skin;
• 3 functions: wind protection, weather protection, thermal insulation;
• reduces building thermal bridges;
• protects against hail;
• greater structural security in the field of restructuring;
• type of panel: UPD-A for roof inclinations ≥18°. Also suitable as a temporary cover;
• excellent insulating properties, in summer as well as in winter and good sound insulation;
• proven long-lasting quality;
• recyclable, ecological, respects the environment;
• tested and authorized building material based on current European standards.

3 STRENGHT POINTS

• Very good thermal conductivity: FiberTherm special provides excellent insulation value. The thermal conductivity value λ is equal to 0,046 [W/(m · K)].
Thus, with FiberTherm special it is possible to have excellent thermal insulation applied even on particularly thin roof structures.
• Safe protection from atmospheric agents: special tongue&groove profile of the wood fiber panels FiberTherm special has a geometry specially developed for easy installation and long life. The roof is well protected from rain and wind.
• Ecological quality: BetonWood has developed a great experience in the production and use of insulating materials in wood fiber.
Independent certifications such as the FSC label serve to confirm this quality.


AVAILABLE DIMENSIONS
| Thickness (mm) | Dimension (mm) | Weight/m²(kg) | Panels/Pallet | m²/Pallet | Weight/Pallet(kg) |
| --- | --- | --- | --- | --- | --- |
| 60 | 1880x600 | 14,01 | 36 | 38,4 | approx.620 |
| 80 | 1880x600 | 18,44 | 28 | 29,9 | approx.620 |
| 100 | 1880x600 | 22,81 | 22 | 23,5 | approx.620 |
| 120 | 1880x600 | 27,21 | 18 | 19,2 | approx.620 |
TECHNICAL CHARACTERISTICS
| | |
| --- | --- |
| Density (kg/m³) | 240 |
| Reaction to fire according to the EN standard 13501-1 | E |
| Coefficient of thermal conductivity λD W/(m∗K) | 0,046 |
| Specific heat c [J/(kg∗K)] | 2.100 |
| Resistance to vapor diffusion μ | 5 |
| sd value (m) | 0,3 (60) /0,4 (80) /0,5(100)/ 0,6 (120) |
| Thermal resistance   RD [(m² · K)/W] | 1,30 (60)/ 1,70 (80)/ 2,15(100) / 2,60 (120) |
| Compression stress for 10% distortion(N/mm²) | 0,10 |
| Compression strenght (kPa) | 100 |
| Tensile strenght (kPa) | ≥10 |
| Specific resistance to air flowa [(kPa·s)/m²] | ≥100 |
| Panels identification | WF - EN 13171 - T4 - CS (10 \Y)70 - TR7,5 - WS1,0 |
| Waste code (EAK) | 030105 /170201 |