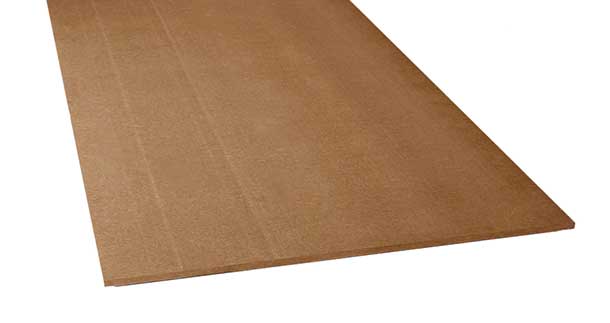 Wood fiber FiberTherm Isorel Closlieu
Wood fiber panels with density 230 Kg/m³.
Fibertherm Isorel closlieu is a rigid wood fiber panel for interior walls of closlieu creative laboratories. These panels supplied with a covering paneling at a low cost, and therefore are ideal for spaces even of small size.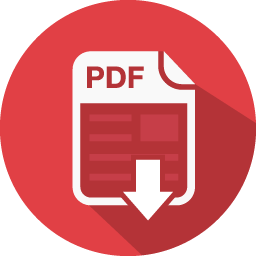 Download Data sheet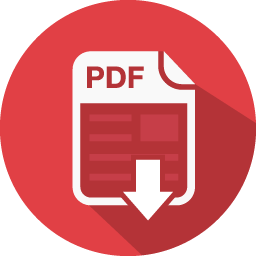 Download Price list


Related articles
DESCRIPTION

The FiberTherm Isorel Closlieu wood fiber panel is a rigid insulation for walls, internal closlieu walls to cover and insulate in a completely natural way and with reduced thickness.

FiberTherm isorel closlieu is an insulating panel in high density wood fiber designed to be applied on the inner side of the walls to create creative workshops for children.
This material is suitable for the realization of Closelieu, that is specific spaces suitable to overcome prejudices and inhibitions, to stimulate and protect the emergence of the Formulation through painting.
The FiberTherm isorel Closlieu panel is produced with a wet system, the only one to guarantee the complete compatibility of the material with the criteria of green building, because it is free from any type of toxic substance. It has desity of 230 kg/m³.

The material is also recyclable, with relative NaturePlus certification and made exclusively with wood from controlled forests in compliance with the FSC directives.

The FiberTherm Isorel Closlieu wood fiber panel is an excellent insulation and wall covering:

• high compression strenght;
• high density;
• ideal and comfortable support for painting;
• suitable for fixing all types of paper;
• contributes to maintaining a mild indoor climate;
• high ease of installation;
• recyclable, ecological, respects the environment;
• tested and authorized building material based on current European standards.

USES

The FiberTherm Isorel Closlieu wood fiber insulation panel is suitable for any type of thermal and acoustic insulation requiring reduced thickness and high compressive strength.
In particular this material can be used for the realization of:
• dry wall insulation systems;
• internal wall covering.

CLOSLIEU APPLICATION

The installation is closely linked to the type of use of the panel according to which it will be appropriate to adopt the most suitable application method.
The closlieu is a space of about 4 x 5 meters covered with FiberTherm isorel closlieu which over time is colored by the brushing of the leaves that are hung from it to paint.


AVAILABLE DIMENSIONS
| Thickness (mm) | Dimension (mm) | Weight/m²(kg) | Panels/Pack | m²/Pack | Weight/Pack(kg) |
| --- | --- | --- | --- | --- | --- |
| 10 | 2500x1200 | 2,20 | 10 | 30,0 | approx.66 |
TECHNICAL CHARACTERISTICS
| | |
| --- | --- |
| Density (kg/m³) | 230 |
| Reaction to fire according to the EN standard 13501-1 | E |
| Coefficient of thermal conductivity λD W/(m∗K) | 0,048 |
| Specific heat c [J/(kg∗K)] | 2.100 |
| Resistance to vapor diffusion μ | 5 |
| sd value (m) | 0,05 |
| Thermal resistance   RD [(m² · K)/W] | 0,20 |
| Flexural strength at 10% compression (N/mm²) | ≥ 0,15 |
| Compression strenght (kPa) | ≥ 100 |
| Tear strenght (kPa) | ≥10 |
| Hydraulic resistance relative to the length [(kPa·s)/m²] | ≥100 |
| Panels identification | EN 622-4 SB – E1 |
| Waste code (EAK) | 030105 /170201 |