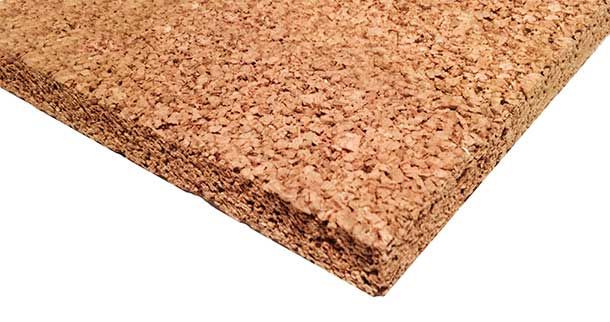 Cork Panels
The CorkPanels blonde cork panel has excellent values of thermal insulation and breathability, which reduce the formation of mold and moisture compared to traditional products; moreover it guarantees an excellent noise reduction, it is an ideal product for the soundproofing of the inter-floor screeds, thanks also to its high resistance to compression. Also excellent for making natural thermal insulating walls.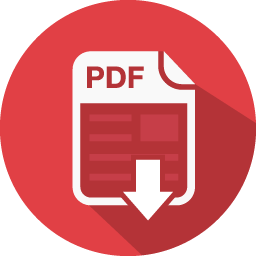 Download Data sheet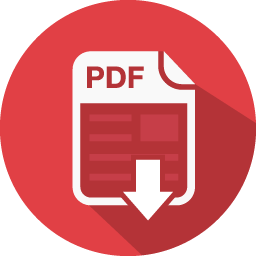 Download Specification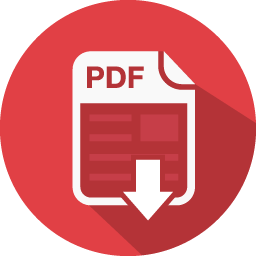 Installation Instruction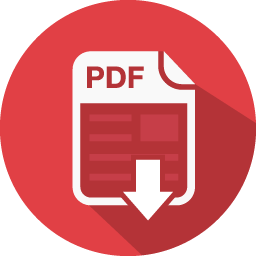 Download Price list


Related articles
DESCRIPTION

CorkPanel is a blond cork panel characterized by excellent values of thermal insulation and breathability typical of natural cork, which reduce the formation of mold and moisture compared to traditional products; Another characteristic of cork is that of guaranteeing an excellent noise reduction, making it an ideal product for the realization of floors against impact on the inter-floor slabs, thanks also to its high resistance to compression. The insulating characteristics of cork are guaranteed with a limited panel thickness, making CorkPanels the ideal product for building redevelopment.

Cork is non-toxic, biologically pure, unalterable, waterproof, breathable, resistant ... All this is cork, which also has the merit of being "Mediterranean" and of proliferating in large quantities in the forests of some regions of our peninsula.

The new technologies of insulation with blond cork synergistically implement these advantages and put these environments in the forefront in terms of reducing heating and energy saving costs. But the main benefit for all is undoubtedly the decrease in CO2 emissions, or a significant improvement in air quality.

 The processing of cork and its transformation carried out with renewable energy, photovoltaic for the production of electricity and biomass for the production of the necessary thermal energy. Transposing over short distances allows a low environmental impact.

USES

CorkPanels are ideal for thermo-acoustic insulation that requires reduced thickness and is also suitable for use in the presence of humidity. Specifically it can be used as:

• interspace of the perimeter walls and partitions;
• acoustic insulation;
• dry screeds;
• insulation for counter-floor slab, even with strong presence of rising damp;
• both external and internal thermal insulating wall system, particularly advantageous when used as an internal coat, since it prevents the formation of mold or condensation and allows obtaining excellent thermal insulation values with reduced thickness, limiting the reduction of the usable floor area to a minimum;
• insulation of curved surfaces as the panels of reduced thickness are flexible;
• correction of thermal bridges on reinforced concrete beams and columns;

The installation is closely linked to the type of use of the panel according to which it will be appropriate to adopt the most suitable application method.


AVAILABLE THICKNESSES AND DIMENSIONS
panels's dimensions 1000 x 500 mm
| Thicknesses (mm) | Weight/Panel(kg) | Panels/Pallet | m²/Panel | Weight/Pallet(kg) |
| --- | --- | --- | --- | --- |
| 20 | 1,60 | 90 | 45,0 | 144,0 |
| 30 | 2,32 | 60 | 30,0 | 139,2 |
| 40 | 3,10 | 44 | 22,0 | 136,4 |
| 50 | 3,87 | 36 | 18,0 | 139,3 |
| 60 | 4,65 | 30 | 15,0 | 139,5 |
| 80 | 6,20 | 24 | 12,0 | 148,8 |
| 100 | 13,20 | 18 | 9,0 | 237,6 |
Information regarding storage and transport:
• stack horizontally and dry;
• pay particular attention to the edges of the panels;
• remove the pallet packaging only when it is on a flat, stable and dry surface.


TECHNICAL CHARACTERISTICS
| | |
| --- | --- |
| Density (kg/m³) | 150÷160 |
| Fire resistance according to Circ.Min.Interno 14/09/1961, n. 91 | Class 2 |
| Coefficient of thermal conductivity λD W/(m∗K) | 0,041 |
| Specific heat [J/(kg∗K)] | 1.674 |
| Resistance to vapor diffusion μ | 10÷13 |
| Compression resistance at 1 mm deformation (kPa) | 86,3 |
| Compression resistance at 50% deformation (kPa) | 1269,96 |
| Flexural strength (kPa) | 335,39 |
| Tensile strength (parallel to the faces) (kPa) | 294,2 |
| Soundproofing power (wall) 3 cm external walls (dB) | 58 |
| Soundproofing power (wall) 4 cm partition walls (dB) | 52 |
| Sound absorption Between 800/5000 Hz - thick. 3 cm | 0,73 |